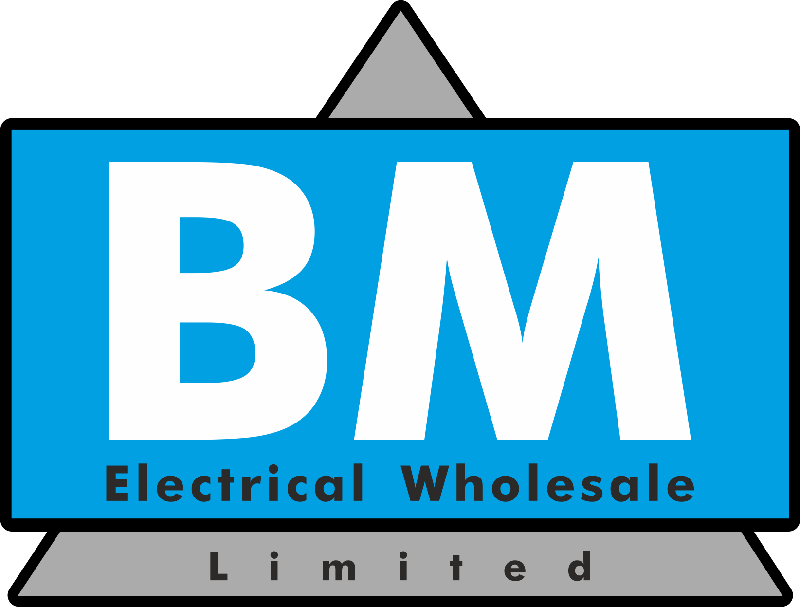 About BM Electrical Wholesale
BM Electrical Wholesale Limited was founded in 1993 as an independent business to rival the national electrical wholesaler networks and provide a local, efficient and personal service to the electrical installation and associated trades. We are proud that in 2018 we will be celebrating 25 years in business and continue to provide the same levels of service and support now that has seen us develop and grow.
For some of the things we are involved in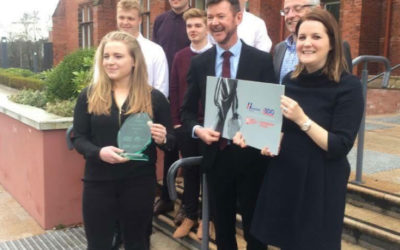 Tom Robinson, a trainee in our Coleraine Branch was part of a 5 student team who won the Schools Business Challenge Competition in conjunction with Henderson Group and BDO. They represented NRC, Coleraine Year 1 Level 3 Business in the competition held at Queens...